Welcome to Uni
X

plore : Grad Solutions
Let's build your future together !
UniXplore Grad Solutions is a local education consultant under Magnifying Success Enterprise (SA0373833-A) based in Banting, Selangor. We were established in the year 2013. We have over five years experience in assisting students of all ranges to pursue their own future pathways.
We help you choose your education path
We assist in helping you achieve your career goal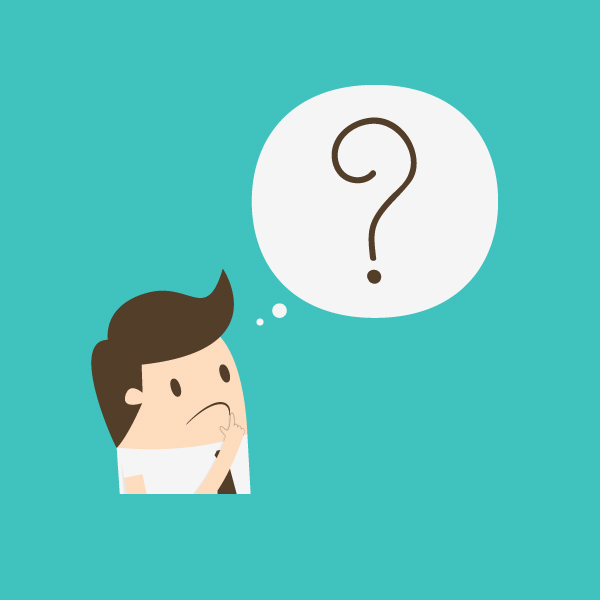 We guide you in making your choice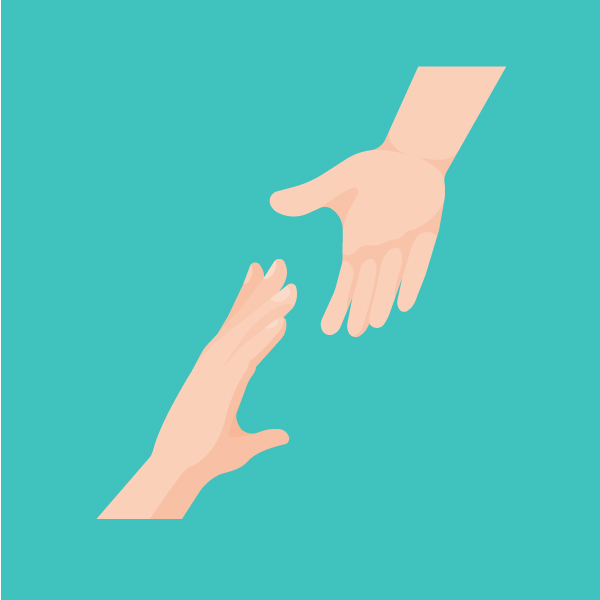 We provide assistance, guide and support to fulfill your education path
We Provide Choices
There is no one particular institution that we help students to pursue their appropriate career pathway.

We Provide Assistance
We assist students to accommodate themselves into their best institutions to pursue their best knowledge and future.
We Prioritize Your Interest
We prioritize the students' interests and requirement before suggesting our ideas and opinions for them.
We Understand
We respect students' family, financial and personal conditions, needs and abilities before we start to arrange the right placement for them.
We make sure all programmes that we provide for you are certified and accredited
Various Foundation Courses
Diploma & Bachelors Degree
Free Foundation Courses - Arts and Science*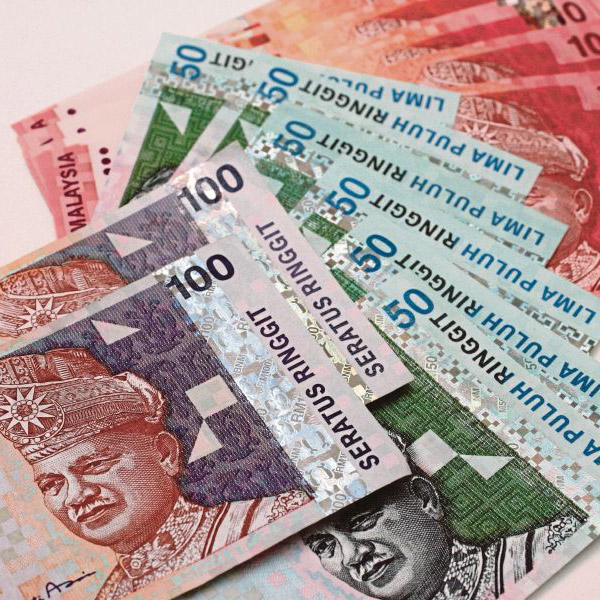 Add On Courses - Language (i.e Mandarin), Soft Skills, IT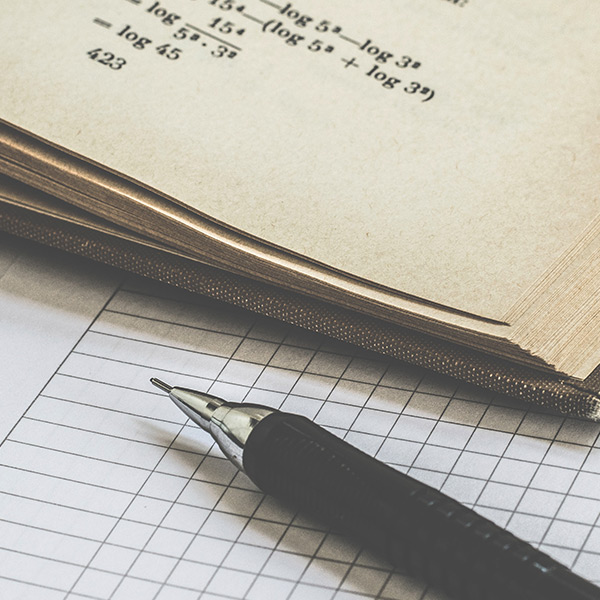 *Terms and conditions apply
The Road Map To Your Education Path
1. enquiry form / appointment
Whatsapp/Call Us or Fill the Enquiy Form. We will contact you.
2. schedule appointment
We will set up an appointment.
3. DESIGN education pathway
We provide you with best education pathway based on your choices.
4. help you carve your path
Provide arrangement for your chosen education path.
Partner University/colleges
+Hours Of Consultation Experience
Get in touch with us for more information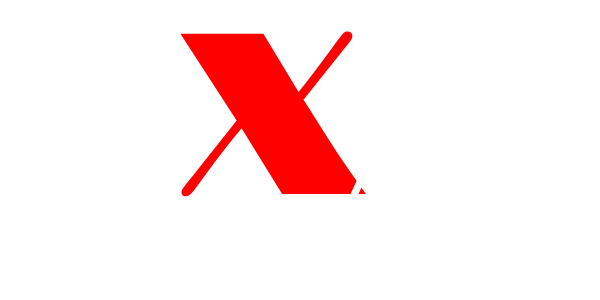 UniXplore is owned by Magnifying Success Enterprise (SA0373833-A)
Tel : +603 - 3181 2466 (Office)
Tel : +6011 - 2626 6864 (Mobile)
No. 7, Tingkat 1, Block D, Uptown Banting, Jalan Bunga Pekan 9, 42700 Banting, Selangor Darul Ehsan
2020 All Rights Reserved by UniXplore – Magnifying Success Enterprise (SA0373833-A)